Certificate for Gauges
Offer 3 different levels of certificate for gauge
Note: This certificate is a testament to the recipient's knowledge and proficiency in gauge handling and calibration. It should be treated as a valuable credential for professional growth and recognition within the relevant industry. The recipient is encouraged to display this certificate proudly and use it as evidence of their expertise in gauge usage and calibration techniques. Congratulations on this remarkable achievement!
1. Certificate of Compliance ( C of C )
Gauges are manufactured and comply with appropriate gauge spection.
The certificate of conformity states that the gauge has manufacture and inspected by highly trained personnel. and found that it meets the specified size and durability
Certificate of Compliance states that the primary reference standards for the gauge calibration are traceable to System International (S.I.) units through the N.I.S.T-National Institute of Standards and Technology.
The N.I.S.T number referred to in this certificate terminates in accordance with the terms of A2LA.
Certificate of compliance states that the meter is inspect in accordance with MIL-STD 45662A, ISO 10012-1 and ANSI/NCSL Z540-1.
2. Inspection Certificate / Long Form Calibration (LFC)
Certificate for Gauges Long calibration for producing critical gauges and tolerance for standard values.
Manufacture long calibration it is inspect by highly trained personnel and found to be in accordance with size tolerance is standard
Long form calibration report for thread gauge list pitch diameter, major diameters, minor diameters, lead, angles.
Calibration for plain gauge typically measurements in 3 place thread check does not provide calibration stickers on new gauge.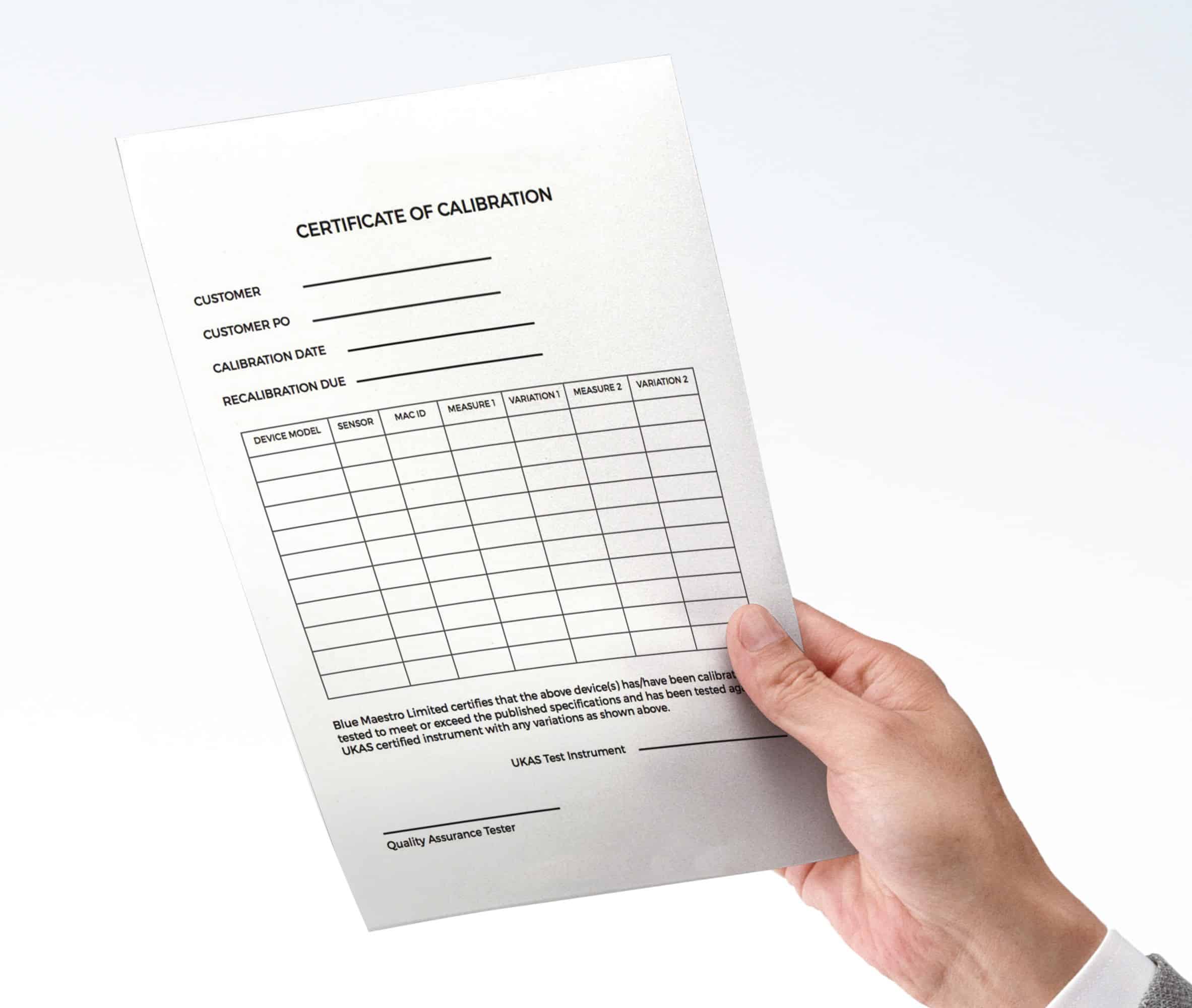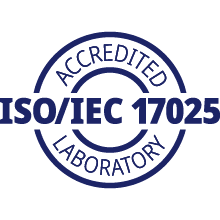 3. ISO 17025 Accredited Calibration (LFC)
Send the meter to an ISO 17025 accredited third-party calibration laboratory. The laboratory is A CLASS accredit all important dimensions in the calibration certificate.
The laboratory received International Standard Certification ISO/IEC 17025:2005 accreditation demonstrates the ability and technical quality of laboratory.
(Refer to joint ISO-ILAC-IAF bulletin of January 2009)
---
Related Content