Excellent Service : Unleash The Power Of Protool Gauge
At Protool, we go beyond selling measurement tools. We believe in providing excellent service along with our high quality products. With a customer-centric approach and commitment to excellence. We are proud to offer a comprehensive service that enhances our services.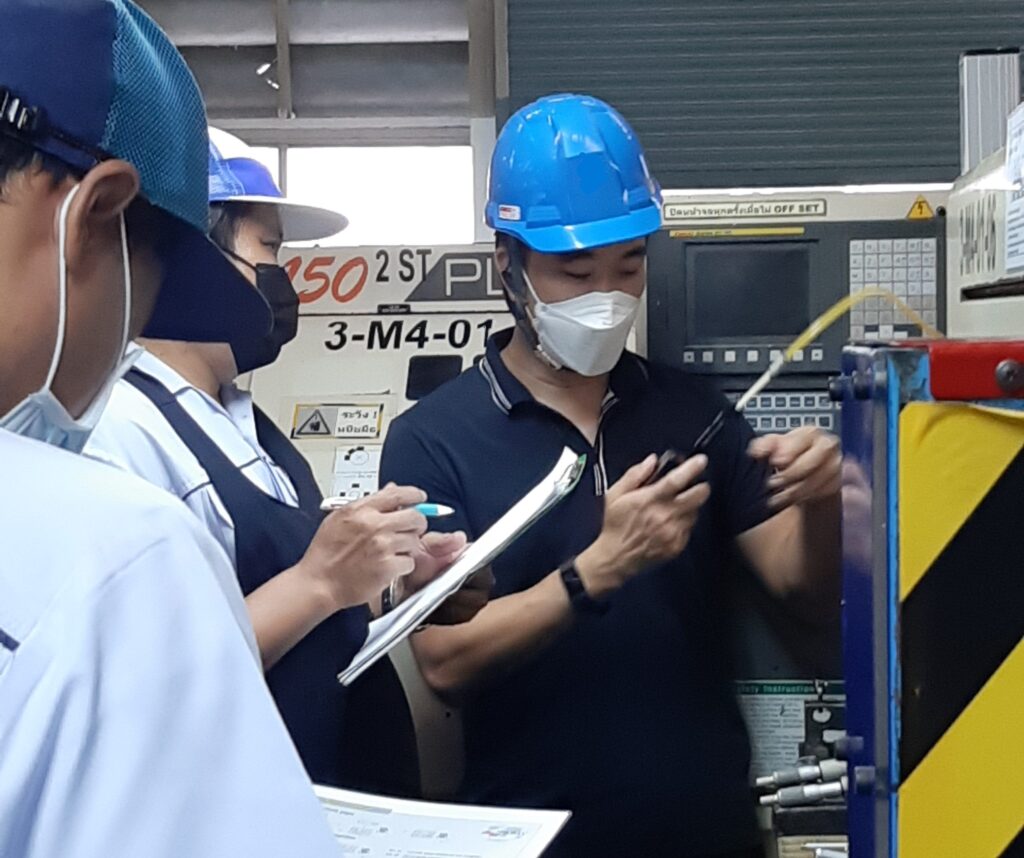 Expert consultation and support
When you choose Protool, you gain access to a knowledgeable team of experts who are passionate about understanding your unique needs. We provide personalized consultations. by guiding you through our extensive product portfolio. To help you find the perfect measuring tool for your needs with an automatic measuring device or measuring jig. Our experienced technicians are ready to answer technical questions and provide support throughout your Protool journey.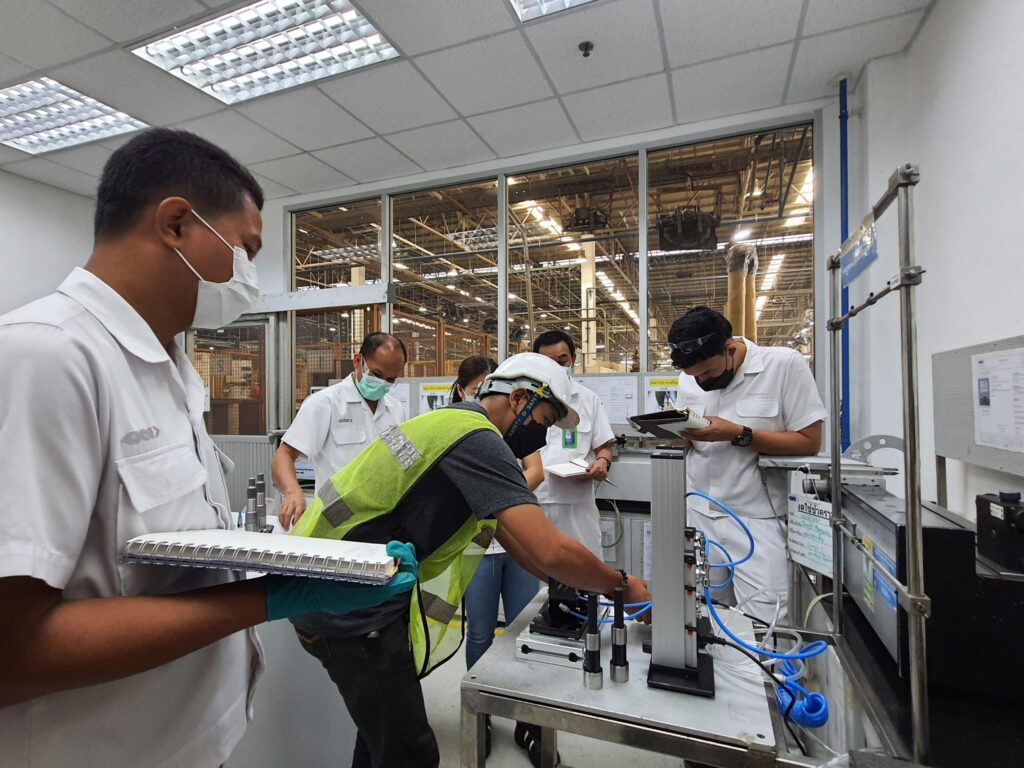 Professional calibration and maintenance
We understand the importance of accurate measurements in your industry. That's why we offer professional calibration and maintenance services to ensure your ProTool measuring instruments are consistently accurate and reliable. State-of-the-art calibration facilities and highly trained technicians follow rigorous procedures to calibrate your instruments to the highest industry standards. Count on Protool to keep your measurements accurate and Your work runs smoothly.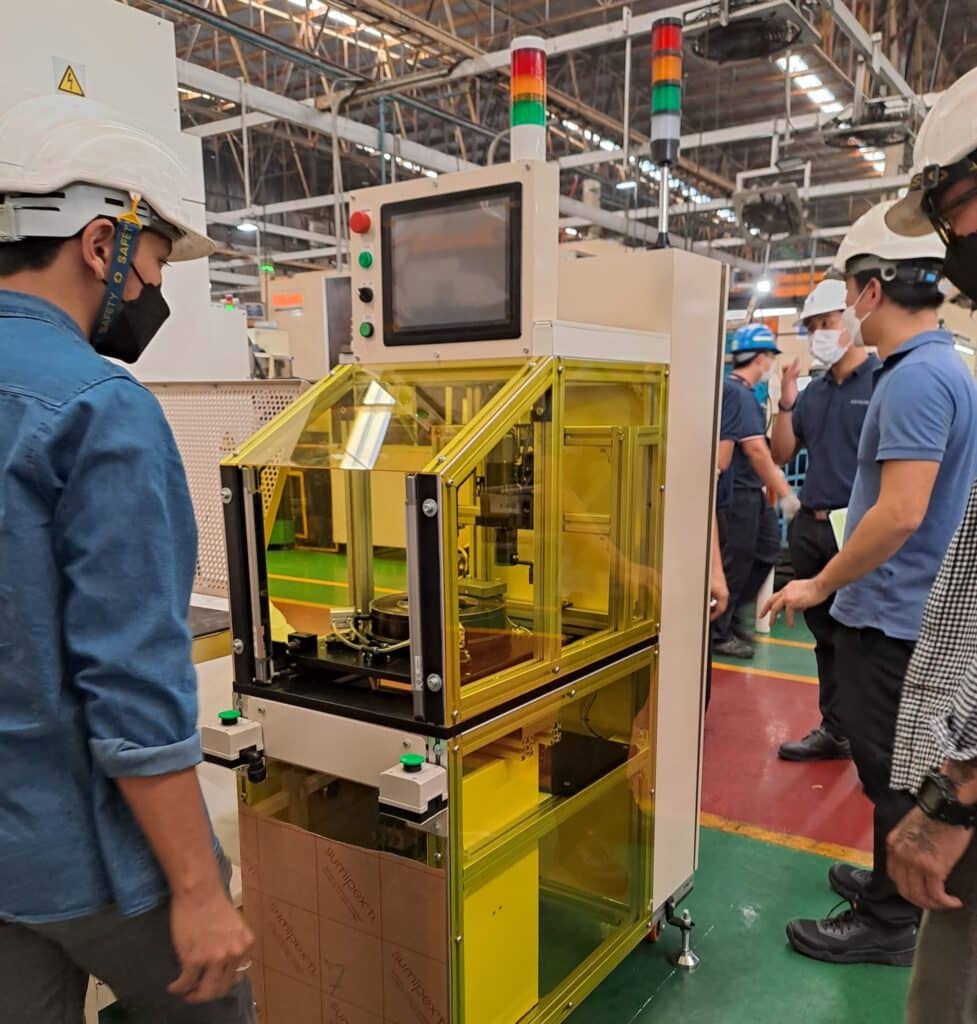 Unmatched customer care
At Protool, we believe in building long lasting relationships with our customers. That's why we provide unique customer care that extends beyond purchase. Our dedicated support team is ready to deal with any concerns or issues byy providing timely assistance and solutions. We pride ourselves on providing excellent after sales service. To guarantee your satisfaction and peace of mind.
Protool Thailand More than just a measuring instrument supplier We are your trusted partner. Committed to delivering excellence in both products and services. with expert advice Professional Calibration and unparalleled customer care We are ready to support your measurement needs every step of the way. Experience the power of Protool's premium services and unlock the full potential of your measurement processes.