3 Reasons why you decide to use a camera to measure the size of your workpiece too Video Measuring Machine

Video Measuring Machine detailed Specimen Test Tool Also known as Flash Measuring Machine, it is an image measurement using accurate image analysis algorithm with Dual Optical Tele Centric lens processed by specialized AI software. Programmable detection. Measurement results come out in seconds. high depth of field Camera flash to measure the size of the workpiece It can measure the size of the workpiece down to the micron level, thus having high resolution and accuracy. Able to work in tandem with computer programs.
---
1.Can be used to measure a variety of workpieces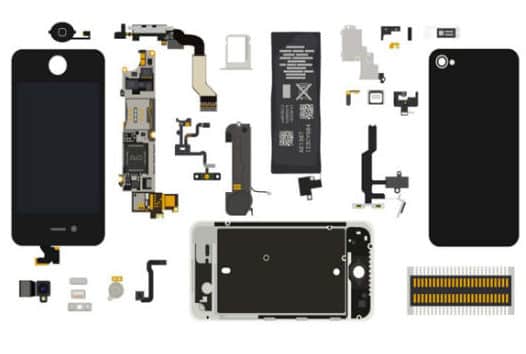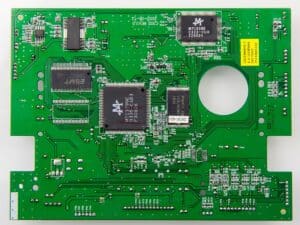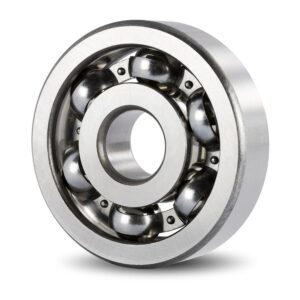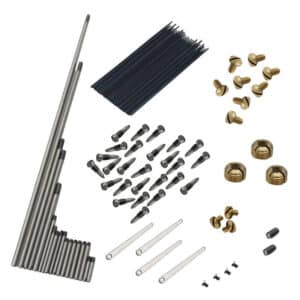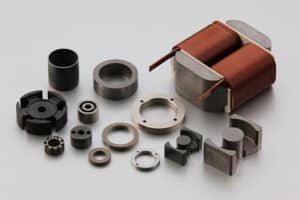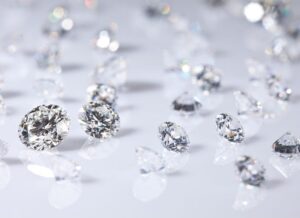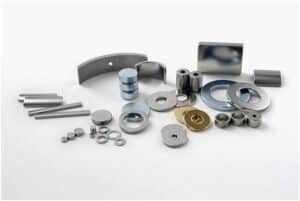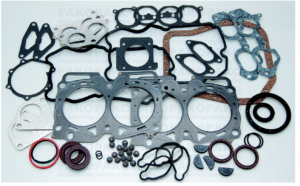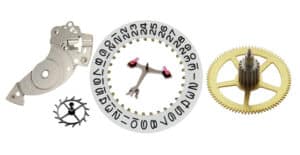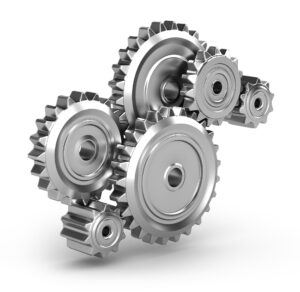 ---
2.Workpiece measurement procedure with automatic data collection software
Quick measurement by working just press one button Ready to report immediately

Vision X software provides up to 80 extraction analysis tools
Feature Extraction such as Maximun Points, Centerlines, Arcs
Accessory Tools such as any Dot&Line&Circle, Fitted Straight Line, Fit Circle, Tangent, Inscribed Circle
Accessory Tools Points and Liner Any Circle Line Fit Circle, Tangent, Set Circle
Special Application Tools such as pitch distance, Pitch Angel, Slot, Thread, Round Cross, Down Angle, Rounded Corners
The Measurement results and their main statistical values such as average, σ, 3σ, 6σ, Ca, Cp, Cpk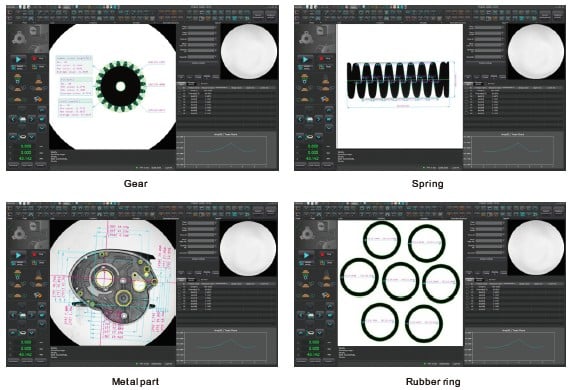 ---
3.Visualization of optical lenses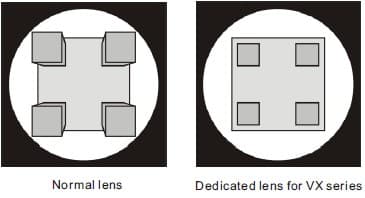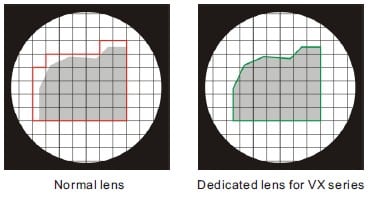 ---
Summary of the article
Video Measuring Machine, also known as Flash Measuring Machine, is a precision measuring instrument. That is necessary in the industry that wants to check the workpiece to come out with quality. high precision However, it must take into account the suitability of use. if you have questions or interested in measuring tools Regardless of the usage, model, function and software used You can contact us here. Because we have consulting services by experts in measuring instruments. with sincere service
Contact for a consultation, click here.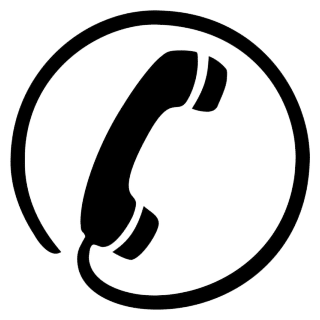 ---
เนื้อหาที่เกี่ยวข้อง